Join I Am A Creator : The Collective
I Am A Creator is a vehicle built around the belief that everyone is valuable and every creative contribution matters to the ongoing development within our community.
Our membership is for individuals and companies led by People of Color seeking support as they launch their creative efforts as well as those desiring more opportunities to network with innovative, multicultural professionals.
So if you are a leader, entrepreneur, activist, artist, or concerned human being who is interested in making a difference through our collective creative efforts, consider joining our network. Subscribe below!
Start Connecting Today!
IAAC provides our members with the following products and services
centered around our vital self-affirmation: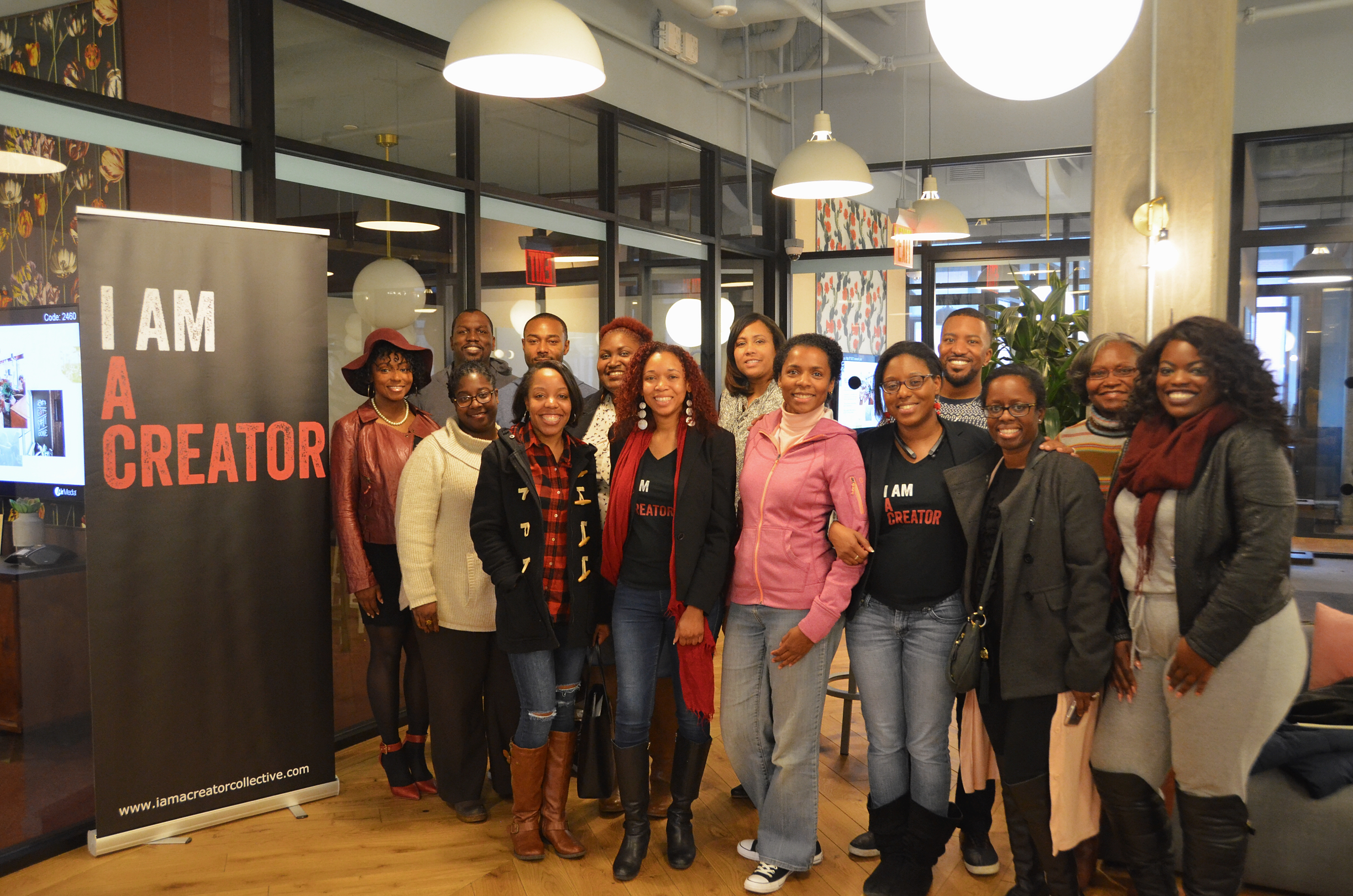 The Creative Enterprise Membership
IAAC Supporter Membership
(Free + Voluntary One-Time Donation)
This basic membership allows IAAC Supporters access to view our Creator Directory as well as having content like our newsletter and blogs conveniently delivered via email.
**While this level is free, we welcome small, one-time gifts to support our movement.**
If you do not want to provide a donation but would still like to Stay connected to I Am A Creator, Pleae Fill out the form below If You would like to have a IAAC Supporter (free) Membership.
This membership allows users access to view our Creators directory as well as having content like our newsletter and blogs delivered to you directly via email.