May 2017
Becoming a Catalyst for Creators of Color
This spring I Am A Creator: The Collective decided shifting from a creative passion project to a full-fledged startup in order to provide products and services centered around this vital self-affirmation.
IAAC is now a movement, a network, and a company dedicated to igniting the creative spark in People of Color. We now offer the following products and services:
Watch our recent "How to Build A Business" Facebook Live to learn more.
Please check back and follow us on social media to keep up with our startup journey! #IAmACreator #Startuplife
June 2017
In June 2017 we began competing against more than 100 entrepreneurs in the Washington, D.C. eBay Startup Cup, an extreme Build-A-Business challenge. We're excited to announce that I Am A Creator: The Collective advanced to the Top 25 in the competition!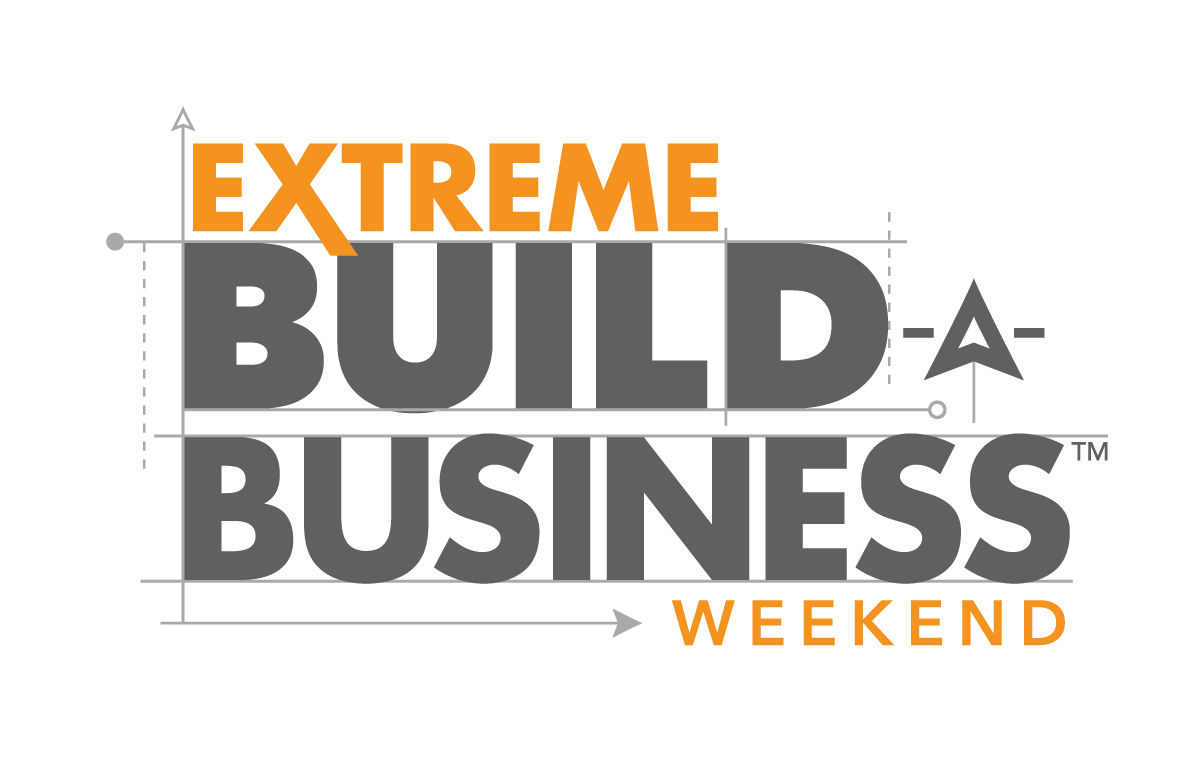 Check out our blog - 5 Lessons from Competing in A Startup Challenge - to find out what secrets to success we learned from the experts.
July 2017
This July, GriffinWorx announced I Am A Creator: The Collective reached the Top 12 of the eBay Startup Cup competition! We will now compete for the semi-finals later this summer.
Read the official press release here.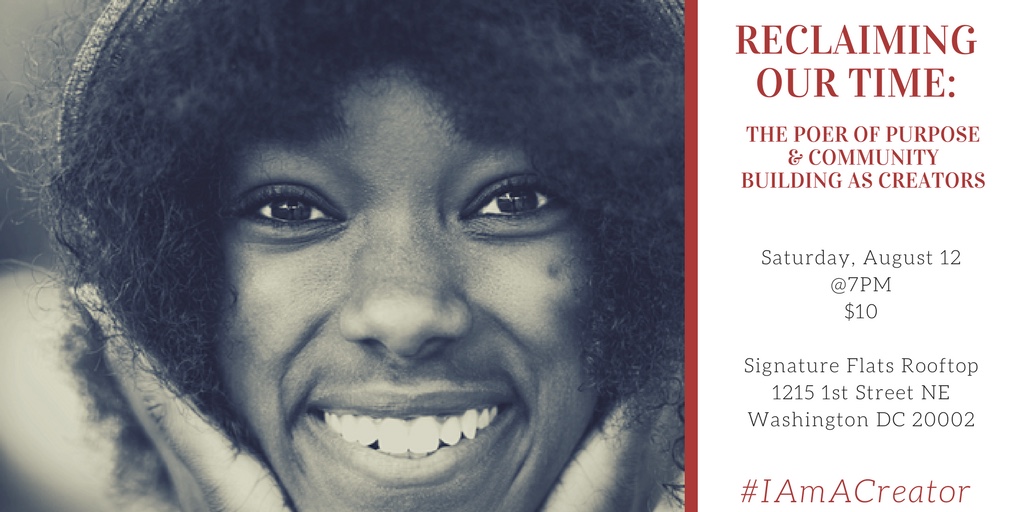 I Am A Creator presents...
"Reclaiming Our Time: The Power of Purpose & Community Building As Creators"
Auntie Maxine Waters blessed us all with a reminder on the importance of "reclaiming my time" in public spaces. But what about in our personal lives? Professional lives? Business?
IAAC will host our first in-person event -- a salon-style discussion with other Creators of Color about how we can reclaim our minds, bodies, and spirit for the benefit of ourselves and our community. Light refreshments will be served. Come for the great views, stay for the good people and creative inspiration!